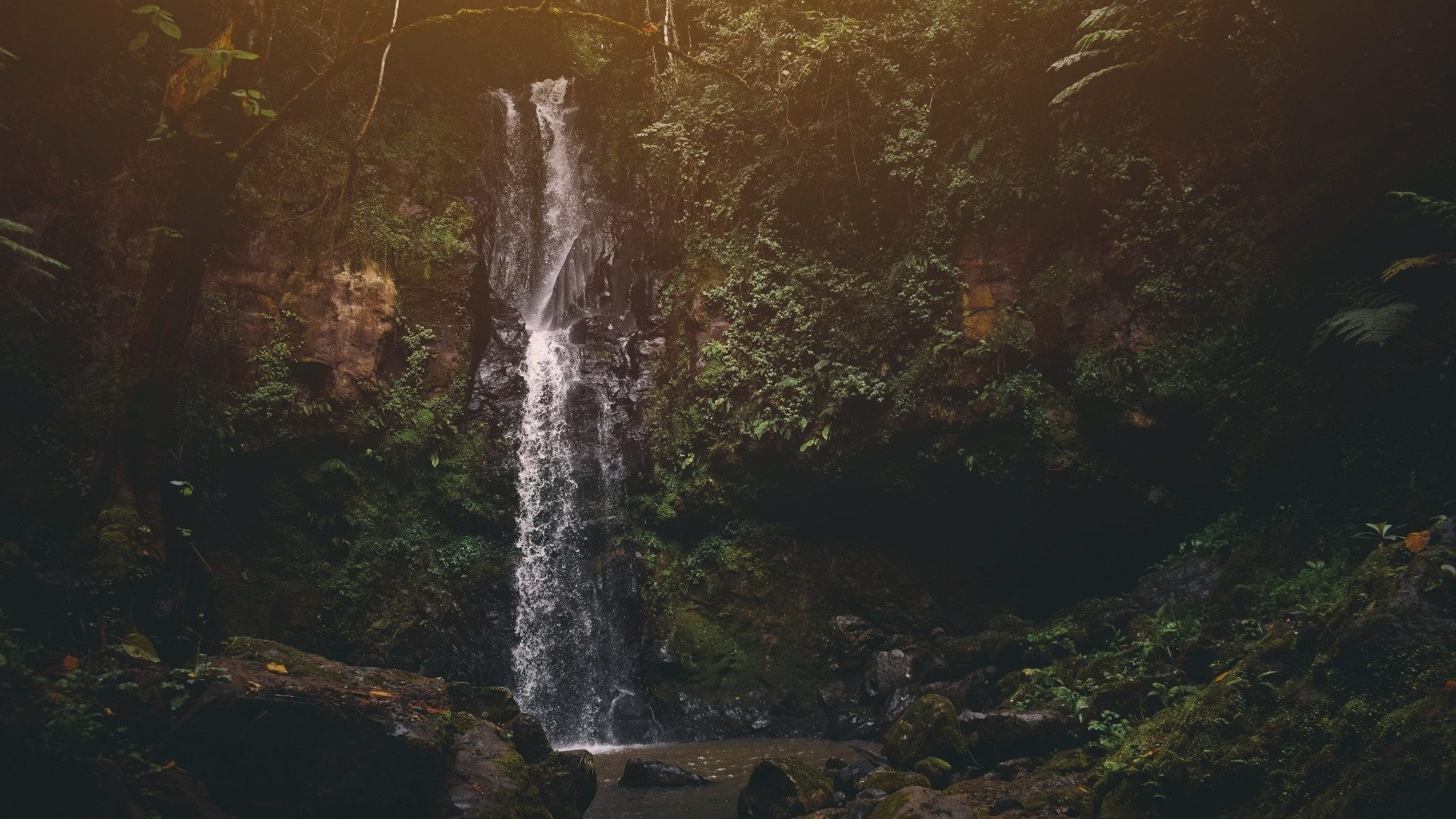 During 
colonialism, 
Kikuyu 
warriors 
used 
the 
Kereita 
forest 
to 
hide 
from 
the 
white 
man, 
using 
the 
morning 
and 
evening 
fog. 
Kereita 
means 
"warriors' 
place." Come with us as we explore the mysterious Mau Mau caves in the Kereita woodland.
Itinerary
0630h: Departure At the benches near Bata shop, Hilton (opposite Kencom)
Route: Nrbi – Magina
0800h: Start the hike
1530h: Complete hike 
About this activity
Difficulty: Moderate
Duration: 6 hrs
Distance: 15km
Terrain: Terrain: Includes some steep & slippery sections
Charges Includes  
Friendly, professional guide.

Making the tour fun, interesting, and engaging.
Charges Excludes
Transport Fees (Ksh 400)

KFS entry (Ksh 232)

Snacks & Meals
EXPERIENCE:
Highlights  
Kereita forest
MauMau caves
Waterfalls
Dam
Where Do We Meet?
Outside Bata shop Hilton (opposite Kencom). The guide will be at the meet-up point.
Self-drive-friendly – Pin Location
Know before you go
The trail is kid-friendly

Please follow COVID-19 safety rules.

After buying a ticket, you'll receive an email confirmation. Message us if you don't get one.

The guide's contact info is at the bottom of this page. Contact them about the hike.
Our Safety Pledge
We prioritize your safety. Professional, well-known local guides conduct our hikes. Our guides carry First-Aid Kits and emergency contacts. For more safety information, contact us.
Cancellation Policy
Express tickets are non-refundable and non-transferable. Tickets however are redeemable for a one-month subscription the following month.
Resources