The Ngong Road Forest Sanctuary is an excellent choice for mountain biking enthusiasts with a network of thrilling single-track trails. It provides a slight challenge to your bike handling skills and an opportunity to test your legs. Moreover, it offers plenty of chances to relish the moment while riding through the trees.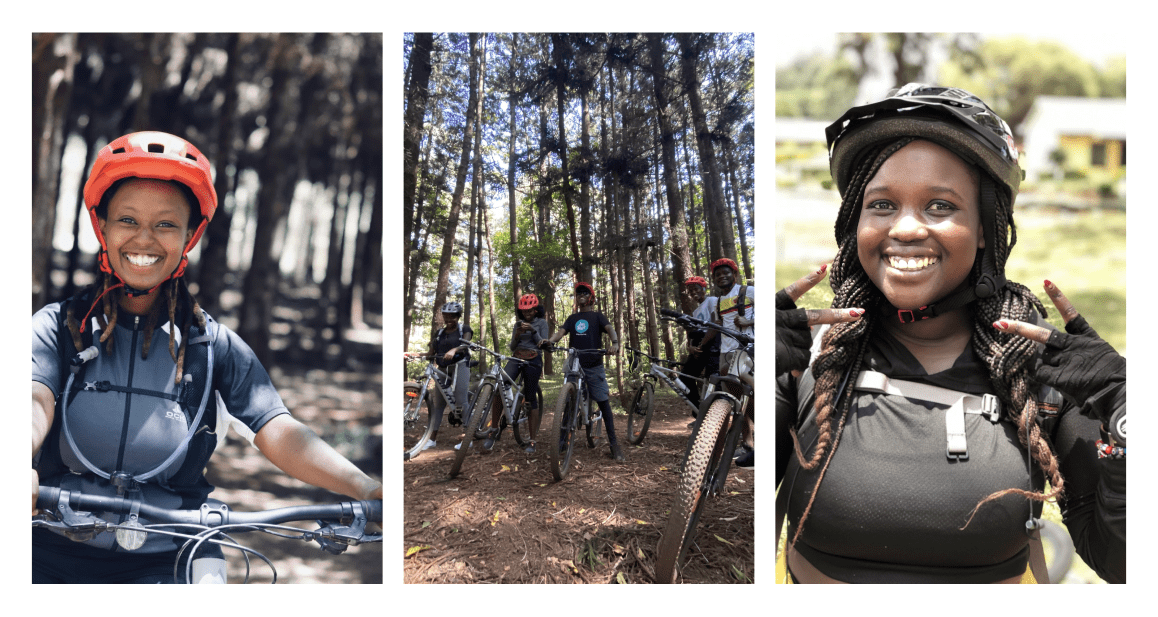 Ride as fast as you can,just make sure you dodge, duck and ride!
Highlights: 
Itinerary
0700h: Departure 
0745h: Briefing & Stretches
0800h: Start the Ride
1200h: Complete ride
1215h: Stretches
Meet-up Location: Outside Bata Shop, Hilton(opposite Kencom)
Route: Nrbi – Ngong Forest Sanctuary
About this Activity 
Difficulty: Beginner & Intermediate Friendly
Duration: 4 hours
️ Distance: 15km
Trailhead & Endpoint: Ngong Forest Sanctuary Entrance
What's Included
Bike

 Helmet

Water

 Instructor/Guide Fee
What's Not Included
 Transport (Ksh 500)

 Entry Fee (kes 232)

Snacks
What to Bring
Small Backpack (Double-Strapped Bag)

 Water Bottle (300ml – 500ml)

Jacket (It can get cold in the afternoon/evening)

 Snacks
Where Do We Meet?
For group travel via PSV, our starting point is the benches near Bata shop Hilton (Opposite Kencom). Look out for our guide – they're as excited as you are!
️ Parking ️
This adventure is self-drive friendly, and we've got secure parking available at  Ngong Forest Sanctuary
Safety is Our Priority
Your safety is paramount to us! Our seasoned Biking guides and local experts are well-prepared for any situation. First-aid Kits and an emergency plan are always on hand. We've got you covered!
Confirmation & Cancellation
You will receive an email confirmation of your booking upon purchase. Hikers canceling more than 48 hours before the ride will receive a 50% refund of the total fees. Cancellations within 48 hours or no-shows will not be refunded.
Got Questions? Reach Out!
Need more info? Contact our guide, whose details are at the bottom