A group of people seeking the thrill of the unknown
My name is Alex Kamau.I am awkward, adventurous, antisocial at times, believer of the cross, plant dad, lover of classical music. I love solving interesting problems, trying new stuff and tinkering with ideas.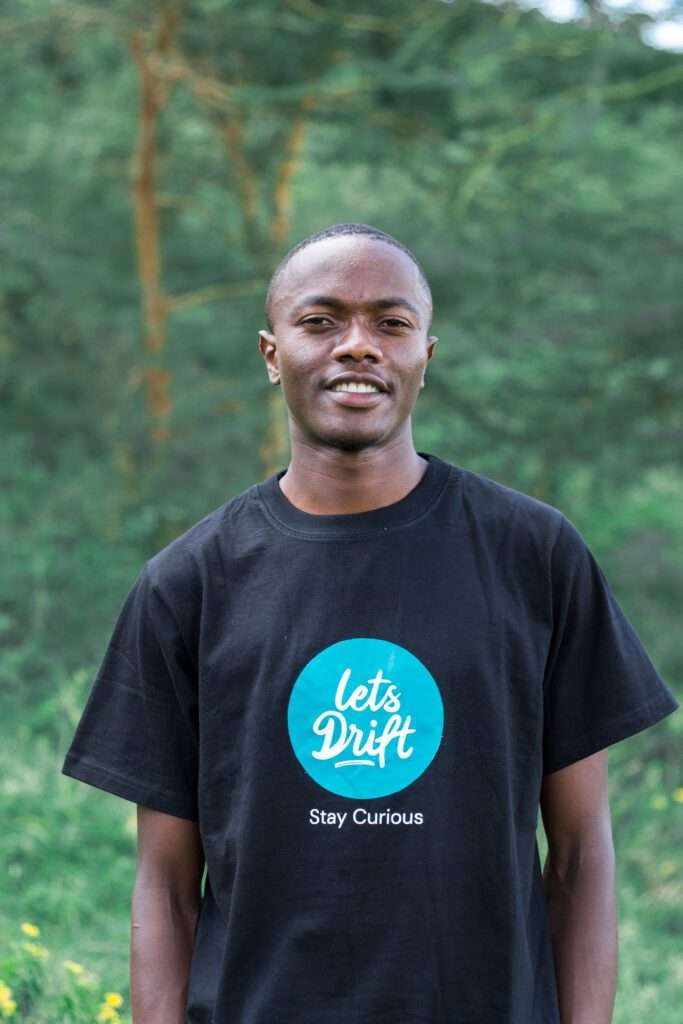 My passion for travel and nature is all about challenging myself and others out of our comfort zones. As an avid cyclist, I recently did a 576 km ride from Kikuyu, Kenya to Lake Chala, Tanzania. The aim of the ride was to raise mental health awareness. This is one of my most significant achievements. Besides travel, I am an environmentalist and a lover of dogs.
My favorite quote by Saint Augustine, The world is a book, and those who do not travel read only one page, depicts my life motto.
See you on the trails and remember it's not about how many miles you've covered, it's how many smiles you've shared.
I'm an expedition team leader with 3 year years of experience working alongside the guiding team of lets drift since its inception. I specialize in business management, procurement and logistics and i'm responsible for steering the operations of the community, including sourcing and planning expeditions. I'm a force to reckon with in the community. I'm also a firm believer of stoicism and a compulsive hiker. As a bush whacker, I'm passionate about his sessions and enjoy a game of chess and cards during my free time or even when camping.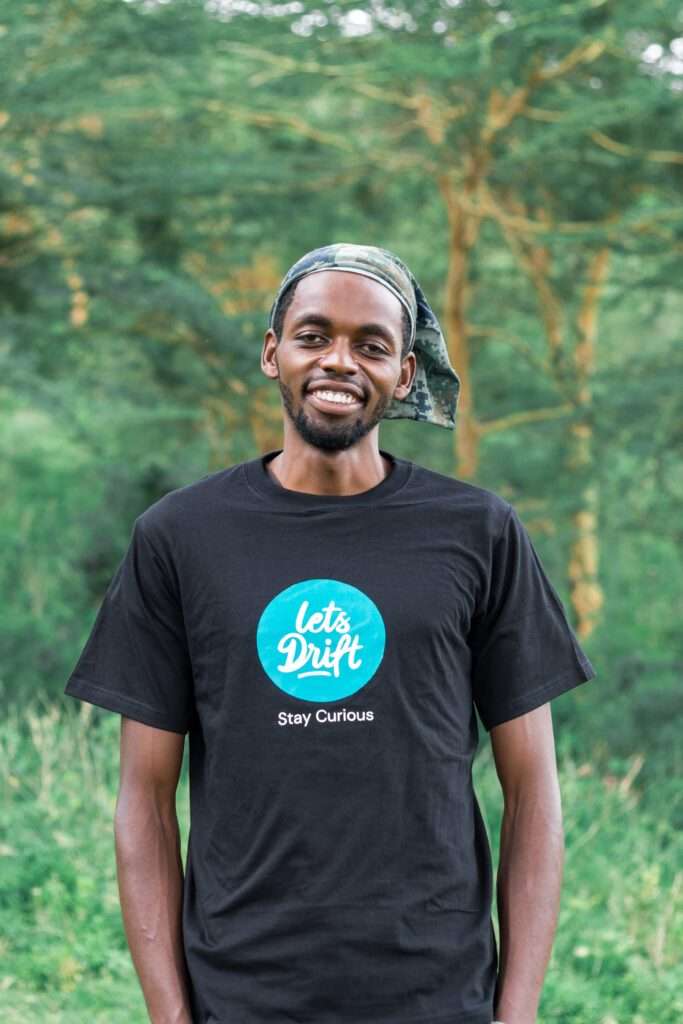 Young, wild and free!
Life is a journey, I don't know where you want to go but I'm willing to take you there. I don't know if it's the beach or a river side, but I wanna take you somewhere. Maybe to the hills and valleys where you can lose or find yourself. To navigate safely the maze of human life, one needs the light of wisdom and guidance of virtue. All this is freely available in nature and all you need is to find your peace and if you are lucky, you get to meet up with the most important person you will ever meet in this life; your higher self!
Hi, I am Jovial James. I have been hiking with the Lets Drift community for close to one year and so far it's the best place to be in. My dream is to test the endurance limits of the human body and also create a safe space for hikers.
I prefer hikes that are either challenging, deep into the forest or long treks. Majority of my hikes are pun-tastic with a moderate speed, lots of jokes and photos. I am looking forward to hiking and making bad jokes with you on the trails responsibly.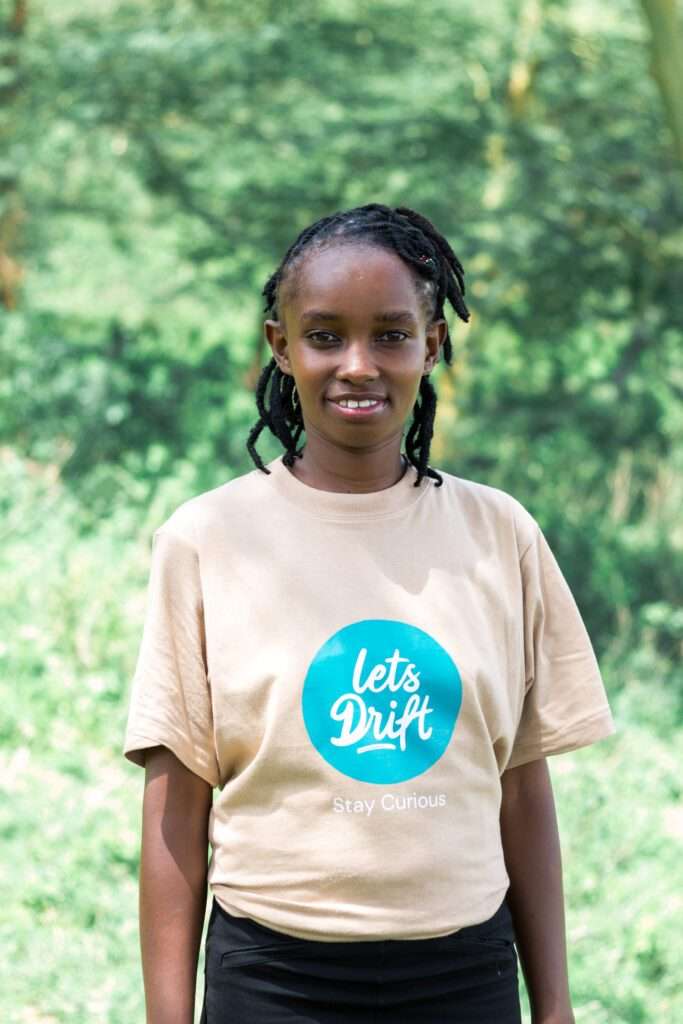 Yoga is the ultimate practice. It simultaneously stimulates our inner light and quiets our overactive minds. It is both energy and rest. Yin and Yang. We feel the burn and find our bliss.
Hi, My name is Mathan. For the last 10 years, I have gathered countless kilometers under my boots and countless laughter/heartfelt conversations with strangers and friends alike. The breathtaking views of hiking destinations have been the cherry on top of an incredibly wholesome experience.
The let's Drift community has allowed me to put my skills and experience into giving a soft landing to people who are just starting. To lead in any capacity is indeed a privilege and it is tremendously empowering to lead such amazing people into adventures every week. I look forward to seeing you on the trail soon.
We all have our happy place and mine just happens to be in the mountains. It's hard to put into words how I feel when out in nature. Every adventure is always a new and exciting experience and I'm forever grateful that I get to experience and create these lifetime memories with the amazing humans of Lets Drift.
I'm an addict to great photography and like-minded people. I love exploring the outdoors and the open-mindedness that comes with it. I love living a simple life. I love cars, I can probably talk about cars all day long ☺. I also enjoy tasty healthy food.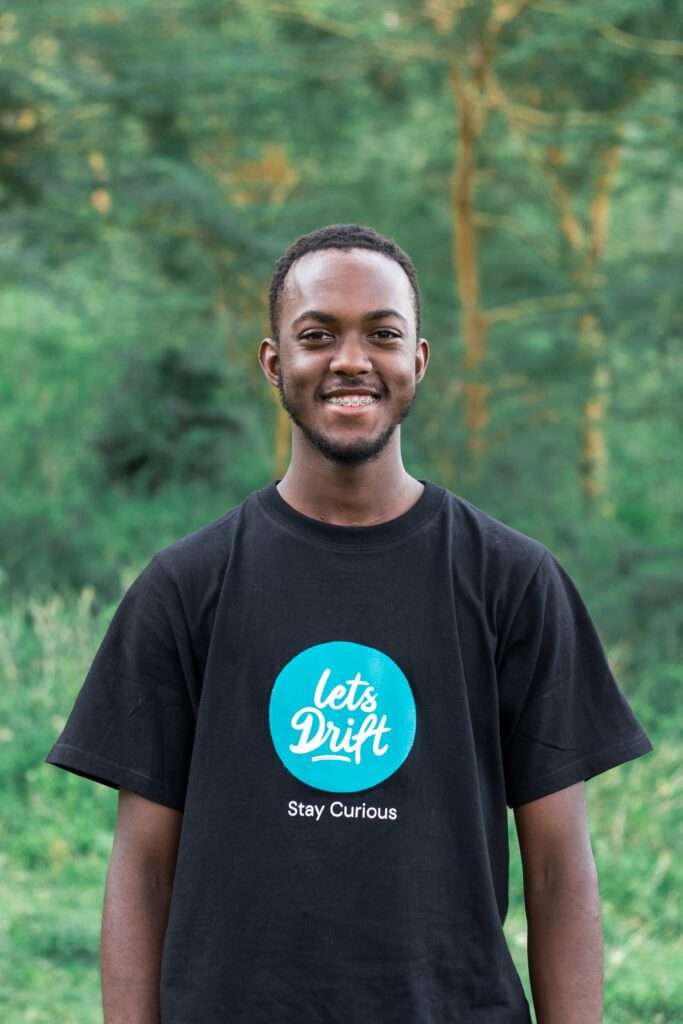 I believe in peace through nature. I believe that mother nature knows how to satisfy my peaceful side and that is the reason I hike.
I am no professional at it but I give it my all.
They say happiness is a choice. Others say happiness is one among the best feelings but for me, happiness is hiking, and I wouldn't want it any other way.
Jambo! I'm Resilient Rachel; an avid, outdoorsy hiker greatly connected with mother nature. I'm drawn to long-distance treks, mountaineering, bouldering and backpacking. I also enjoy running on the trails. As the first lady guide in the drift community, I'm always guided by the triple C principle; curiosity, courage, and calculated risks. This has not only helped me grow in my personal life but also create meaningful connections with the community. Did I say I'm a great sweeper on the trails! leave no man or woman behind!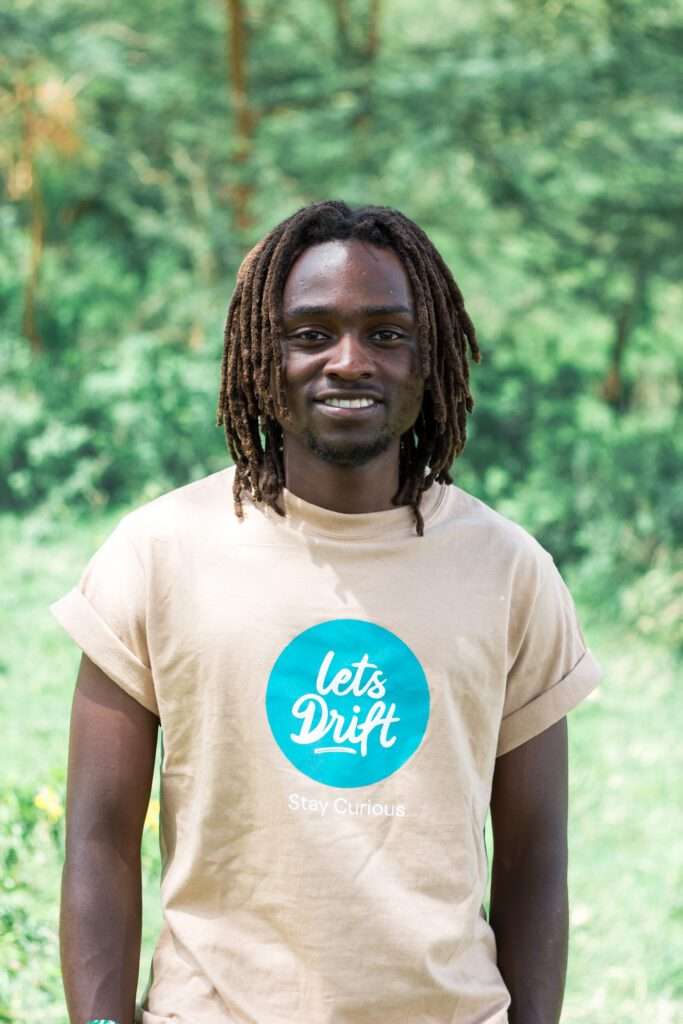 "Impossible is nothing" is one of my life mantras that I live by. I believe with the right mindset, everything is possible, including scaling up the mighty mountains. I'm a passionate creative and storyteller who uses his art to express himself and his environment. The outdoors are my playground. It's where I get a lot of inspiration and rejuvenation by connecting with Mother Nature. Look deep into nature, and then you will understand everything better.
"You cannot protect the environment unless you empower the people, you inform them, and you help them understand that these resources are their own, that they must protect them." ~Wangari Maathai
A graduate architect and brand identity designer by profession, I like to design things. I like to solve problems through intentional design and to see things that were once abstract ideas, out in the real world. And after all that, find me unwinding on a trail.
Wander Woman, a creative who loves the outdoors.
I love hiking because nature gives me a stillness, yet oomph for what is unknown. Drifting and being part of an accommodating community has been an empowering element that has been a perfect platform for self realization and growth at the very least. Hiking has allowed me to connect inwardly with who I am as a creative and challenge myself further in various aspects. Allowing me to restore my own soul, drifting is an opium of some sort, and I look forward to more.
While some seek the outdoors as an escape from realism, it's a matter of returning home for me.