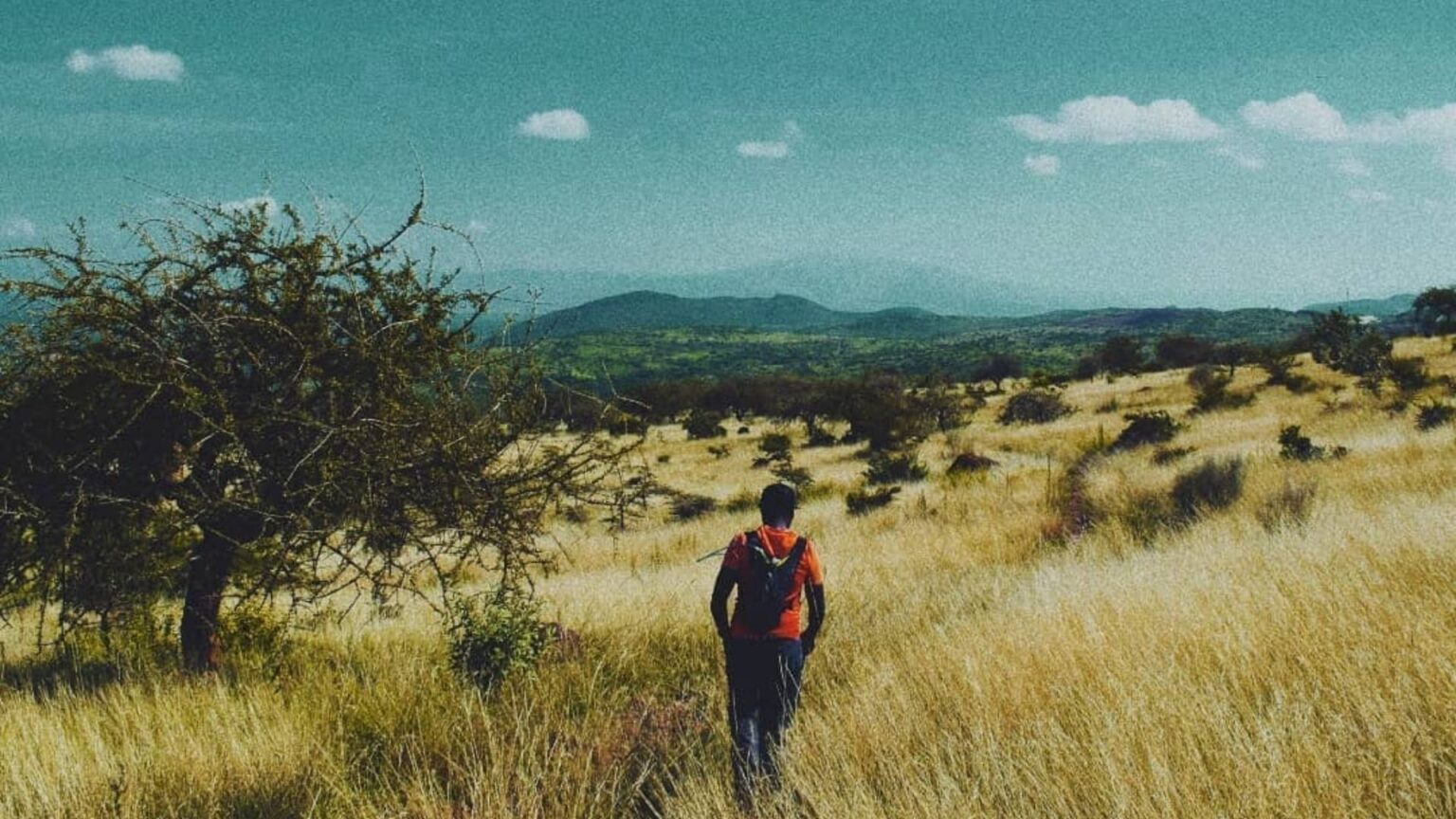 Test your body and mind on our mini-hikeathon. This experience is considered by many to be more of a test of mental fortitude than a physical challenge. The trail offers an opportunity to push your body to its absolute limits in endurance.
Lusingeti-Ngong
Highlights
Physical endurance

Long-distance hiking

Mental endurance
What's Included
Professional, knowledgeable, and friendly guide.

A commitment to making the tour as exciting, challenging, informative, and full as you'd like and as possible in a day

Achievement badge

Lets Drift power bar
What's Not Included
Transport (Ksh 450)

Meals
Itinerary
0600h: Departure Time
0730h: Hike briefing and stretches
0800h: Start the hike
1700h: Complete the hike
Meet-up Location: Outside Bata Shop, Hilton
Route: Nrbi–Lusingeti
About this activity
Difficulty: Challenging
Duration: 8 hrs
Distance: Apprx 35km
Terrain: Relatively flat
Trailhead: Lusingeti
Endpoint: Ngong
Trail Type: Point to Point
Where Do We Meet?
For group travel via PSV, we will meet up at the benches near Bata Shop Hilton (opposite Kencom). The guide will be at the meet-up point.
This drift is not self-drive friendly.
Know before you go
The guide's contact information is available at the bottom of this page. Feel free to get in touch with any queries regarding this hike.

Kindly note that we do not do pickups along the way.

The trail is not suitable for kids or beginner hikers.

Hydrate constantly to avoid extreme exhaustion and heatstroke. Carry 3–4 liters of water and a hat to protect yourself from the heat.

Kindly observe the COVID-19 health safety regulations.

You will get an email confirmation of your booking once you purchase your ticket.
Our Safety Pledge
Your safety is our top priority. Our experiences are led by professional hiking guides, and well-known local guides who are well versed with the trails they are guiding. All our guides carry a First-aid Kit and have an emergency contact. If you have any further questions about safety, please contact us for more information.
Cancellation Policy
Hikers that wish to cancel more than 48 hours before the hike will be issued a 50% refund of the total hiking fees. Those that cancel 48 hours or less to the actual date will not be refunded. No shows will not be refunded either.
What Drifters say about this trail
Resources