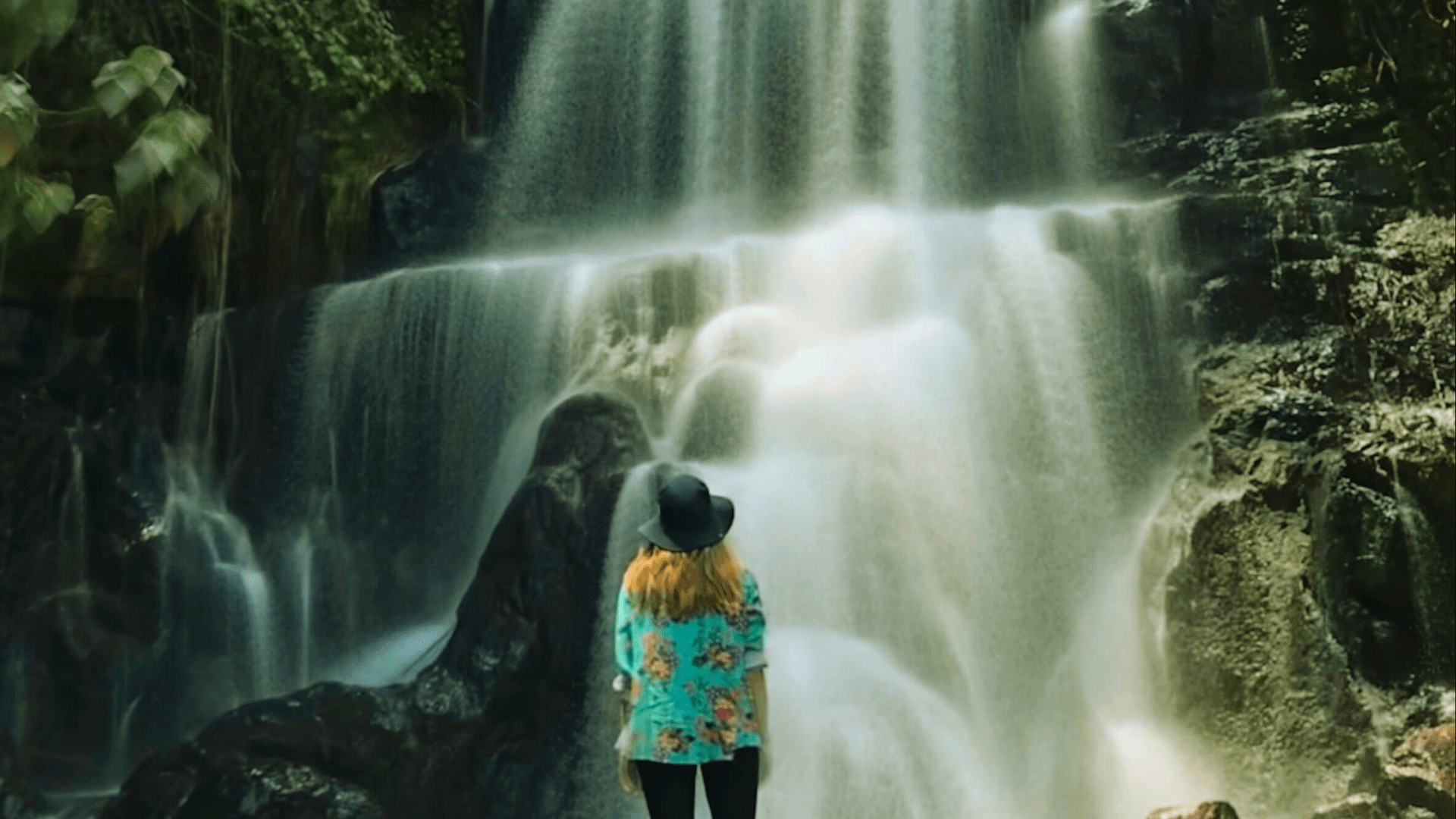 This short and scenic trail takes you through a magical forest. The beauty of the forest and the sweet scent of the berries will enchant you as you make your way through the trees. The trail continues with a spectacular waterfall that cascades down from the rocks, creating a refreshing pool at the bottom. Take a refreshing dip in the cool water and let the waterfall's mist wash over you, refreshing your mind, body, and soul. It's a perfect spot to relax and soak in the beauty of nature.
Experience/Highlights
Waterfall

Rapid

Forest trail
Itinerary
0730h: Departure
0830h: Hike Briefing & Stretches
0845h: Start the hike
1500h: Complete hike 
Meet-up Location: Outside Bata Shop, Hilton(opposite Kencom) 
Route: Nrbi – Githunguri
About this activity
Difficulty: Beginner friendly/Easy
Duration: 5 hrs
Distance: 12km
Terrain: Relatively flat
Charges Includes  
Charges Excludes
Transport Fees(Ksh500)

Parking fee(100-150kes)

Meals
What to bring
Comfortable hiking shoes

2. Litres of Water

Sunscreen, Hat
Where Do We Meet?
Outside Bata shop Hilton (opposite Kencom). The guide will be at the meet-up point.
Self-drive-friendly Pin location
Know before you go
The trail is kid-friendly

Please follow COVID-19 safety rules.

After buying a ticket, you'll receive an email confirmation. Message us if you don't get one.

The guide's contact info is at the bottom of this page. Contact them about the hike.
Our Safety Pledge
We prioritize your safety. Professional, well-known local guides conduct our hikes. Our guides carry First-Aid Kits and emergency contacts. For more safety information, contact us.
Cancellation Policy
Tickets are non-refundable but can be redeemed for another event or one-month membership the following month.
Resources