Happy new year Drifters!
Hiking is a wonderful way to immerse yourself in the outdoors. Drifting with your own two feet and carrying only what you need for the day on your back, you can discover the beauty of nature at whatever pace you're comfortable with. And, with a little planning and preparation, it's an activity that almost anyone can do.
Are you seeking to start hitting the trails in 2022, but aren't sure what equipment you might need, We've put together a collection of essential hiking gear for beginners.
1. Hiking Boots
Hiking boots are arguably the most important thing you'll need for hitting the trails, and no hiking packing list would be complete without them! For any kind of hiking excursion. The right pair should feel like clouds on your feet, while simultaneously being durable, waterproof, and supportive for walking on any kind of terrain.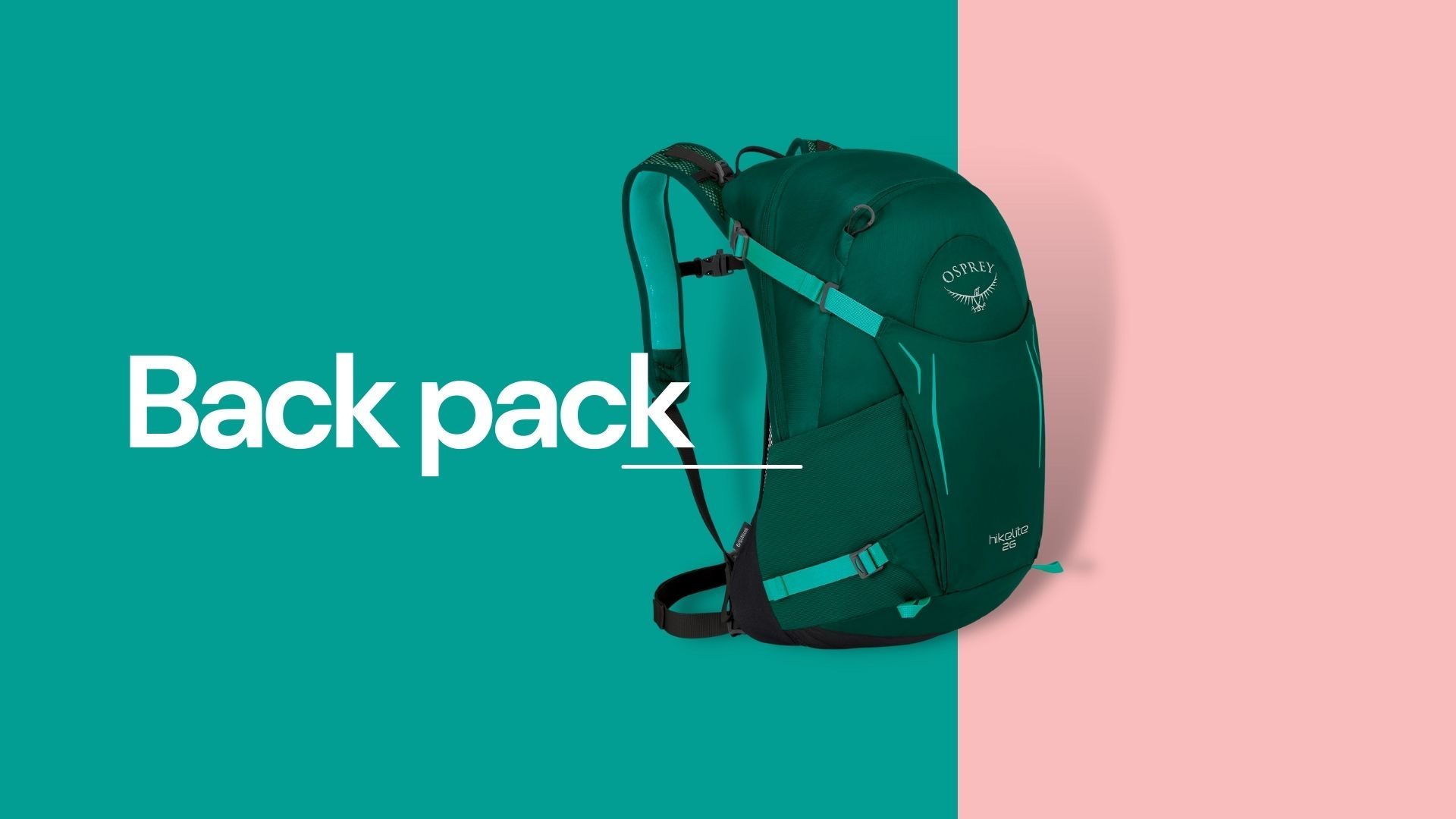 2. Backpack
If you're planning on any longer day hikes, a sturdy, comfortable day pack is a MUST. You're going to need to carry gear, water, snacks, and extra clothing for those longer hikes, and having a day pack that feels good and distributes weight evenly is absolutely critical. Plus, you definitely don't want to carry all your stuff in your hands while you're scrambling up rocks, right?
3. Baselayers
Sometimes, you'll start hiking without a cloud in the sky, and the next thing you know, it's pouring. Weather can be extremely bipolar – we get it. Be more prepared for any hiking conditions by wearing and bringing the appropriate hiking clothes:
Waterproof rain shell

Synthetic puffer jacket

Moisture-resistant pants

Thermal layers

Lightweight fleece or jacket

Extra clothes

Quick-drying

pants

/

shorts
4.
Rainy Weather Gear
Rain Poncho

Socks

Warm, insulated

jacket

or

vest
Gaiters (for rainy, snowy, or muddy

)

Gloves or mittens
Warm hat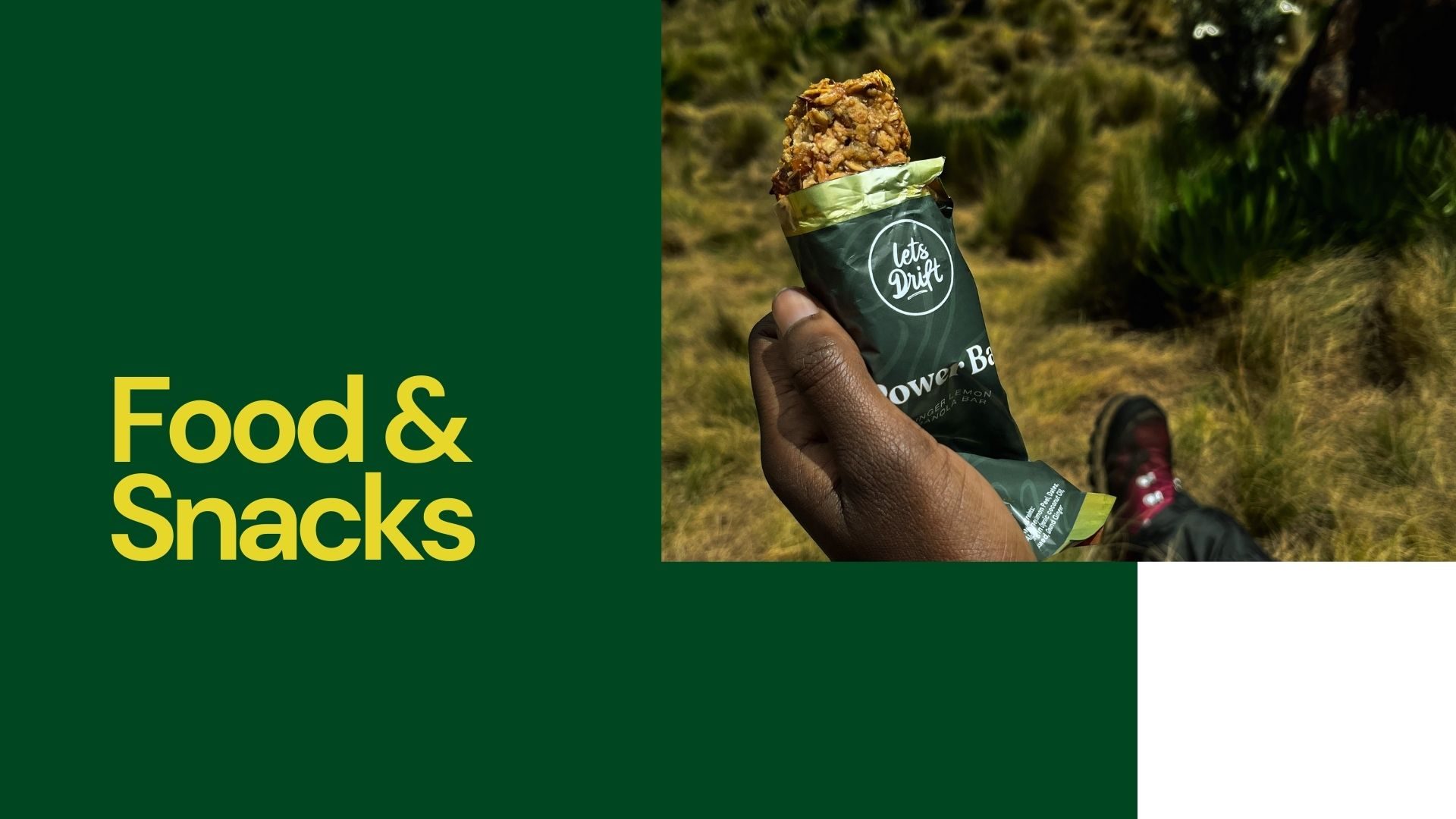 5. Food & Snacks
There are few things more terrifying than a hungry hiker. If you don't believe me, just wait until you stumble upon one yourself. If you're worried about becoming a hungry hiker, make sure you bring lots of snacks and provisions to last you the majority of the day. Some hiker favorites include Clif bars, trail mix, jerky, PB&J sandwiches, and all kinds of fruit (dried and whole).
6. Water Bladder
Please don't be one of those people who hike with disposable plastic bottles. Do yourself and your environment a favor and use a water bladder or a reusable water bottle instead of single-use plastics.

7. Sun Protection
If you're outdoors for more than a few minutes, you should definitely make sure you've got a good pair of sunglasses. Ensure they have adequate UV protection, and make sure they're polarized
Sun protection for your skin is just as important as sun protection for your eyes. On any hike, you should have adequate amounts of sweat-resistant sunscreen and reapply it regularly
8. Extras
Hat; Marvin, fleece hat, a wide-brimmed hat, etc

Trekking poles

Snacks (sandwich, trail mix (nuts), fruit salad, energy drink,

warm beverage, biscuits, etc.)

Personal items (ID, pocket money, hand sanitizer, face-

mask, phone, camera, Lighter, Pocket Knife, First aid Kit)

Headlamp
If you are wondering where to buy any of these gears and equipment we created a catalog of all Hiking gear shops/vendors within Nairobi. Visit this link to contact and make inquiries on any item you need!
One more thing; Our members mean the world to us and we'd love to hear your feedback.
Would you be kind enough to leave us a Google review ? It only takes a few minutes and we'd be eternally grateful! Just click Here to go to our Google Business page and leave us some feedback.
See you on the trails!