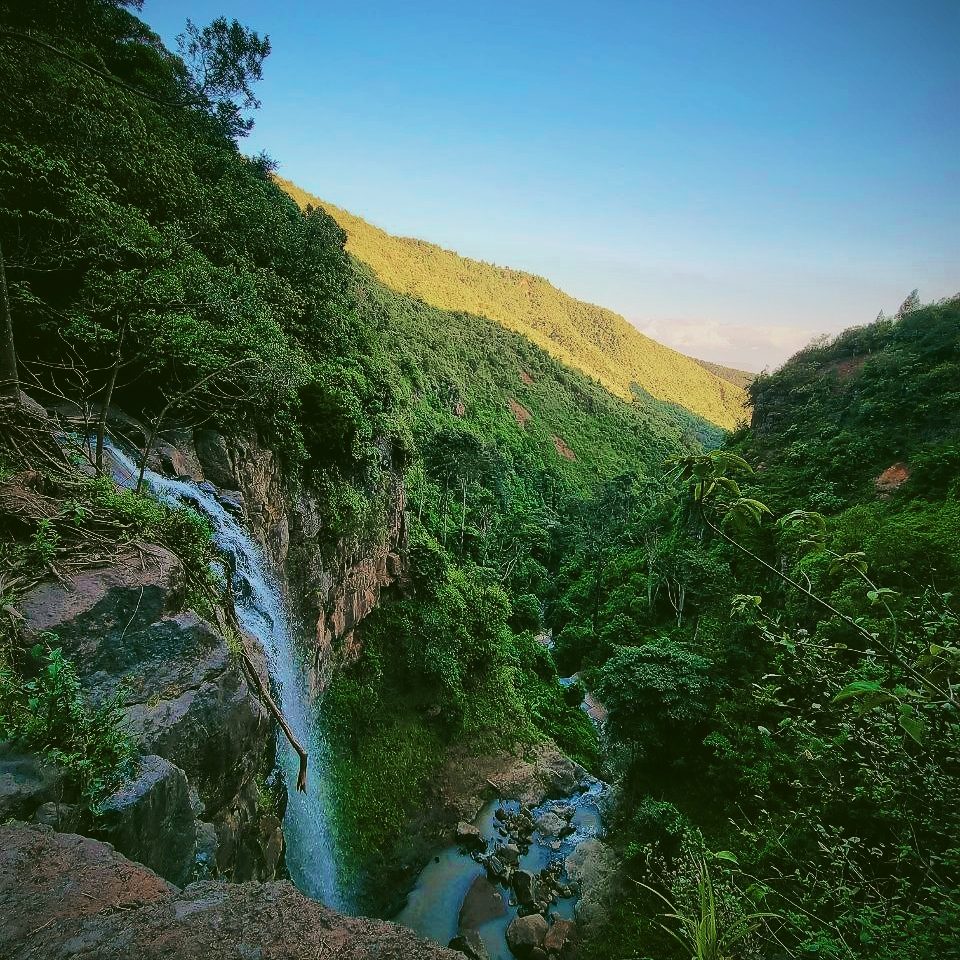 Experience the thrill of adventure as you hike along the winding Kijabe river and explore the breathtaking gorges and panoramic views of the surrounding hills. This trail is sure to challenge your skills and test your determination, as you navigate through a maze of twists and turns that will require you to walk, leap, crawl, bend, and assess your surroundings at every step. As you make your way along the trail, you'll be treated to the natural beauty of the Kijabe region, with its lush forests, sparkling streams, and rugged terrain.
Highlights 
What's Included
Professional, knowledgeable, friendly guide.

A commitment to make the tour as exciting, challenging, informative, and full as you'd like, and as is possible in a day.
What's Not Included
Transport (Ksh 550)

KFS fee (Ksh 232)

Meals 
Itinerary
0600h: Departure at the benches near Bata shop Hilton (opposite Kencom)
Route: Nrbi – Gichiengo Shopping Centre
0800h: Hike Briefing & Stretches
0810h: Start the hike
1630h: Complete hike
About this activity
Difficulty: Challenge
Duration: 7 hours
Distance 18km
Trailhead: Gichiengo
Where Do We Meet?