She Wild- A Hiking Adventure for Women, By Women
Hello ladies! Are you looking for a safe space where you can be free to be yourself? Have you wanted to be out in nature and connect with other women? Then come join us for a fun-filled adventure created for women and by women. 
She Wild is created to be a different experience for women to enable them to thrive in their femininity. This experience is at different locations to allow you to attend She Wild multiple times and connect with different groups of women
What is special about this experience?
Different trails. We want to enable you to have different experiences every time you attend the trail.

Duff mpararo

(swimming). Nothing compares to swimming in nature, letting mother earth wash away your fears. We ensure that our She Wild hikes have great swimming spots.

Soul session. As part of the hike, we like to have heart-to-heart discussions where we can all learn from each other.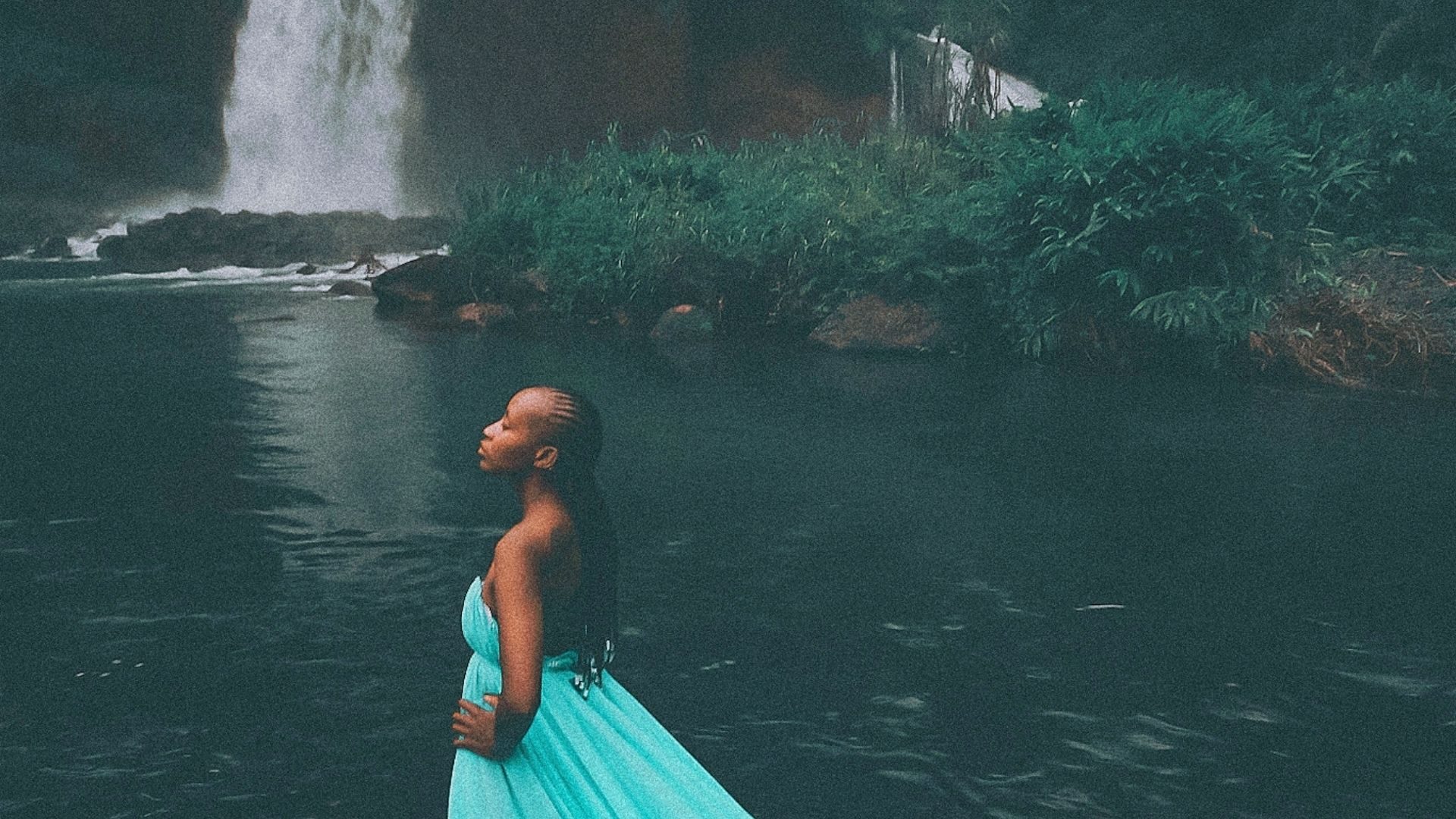 Challenge level
She Wild- A Hiking Adventure for Women, By Women is a beginner-friendly hike, suitable for all women.
Logistics
The central meeting point is Nairobi CBD on the benches near Bata Hilton. From there, we head out to take public transport to the stipulated location.
What do you need for the trail?
Hiking boots

Trekking pole

Backpack

Swimming costume

Snacks such as nuts, granola bars, fruits, fresh juice,

3 – 4 litres of water (bring a reusable water bottle or a hydration pack). 

Quick-dry clothes

Warm clothes. The weather in Ndakaini can get very chilly, so ensure you are warm.
You can check out the best hiking gear in Nairobi here.
Can you bring your kids with you?
No. This trail is tailored for women of all ages to connect with each other and with nature.
Similar Trails
If you like She wild, you could check out Gathika, Kanunga, Kahunira