Frolics and Merriment at the Gatamaiyu One Waterfalls
There are days when you will look at the sky and see such beauty. Other days you will stand on a hill and take in the panoramic view of the plains. On such days, you will think, "Wow! The earth is really showing off." At Gatamaiyu, the earth shows off every day in different ways. It shows off loudly and effortlessly. In fact, the earth gets a little braggy at Gatamaiyu Waterfalls. The Gatamaiyu Waterfalls is the kind of natural phenomenon you have to prepare psychologically for. You have to be ready lest you become overwhelmed and forget to take everything in. 
Key Attractions
The Gatamaiyu

Waterfalls

are nature's marvel. The water only flows gently. The water has a small town mentality. It is never in an unnecessary hurry. It does not need to show off for anyone but it feels like it is. It just needs to take its time. To take one step at a time down the falls to wherever the path leads. The falls will remind you of the importance of slowing down. 

Everyone enjoys their time in water. This is why showers are so glorified and

swimming

is so relaxing. There is just something about being in water that does not allow you to be stressed. The falls lie low which means that you can sit on the steps and allow water to fall around you. You can see through the clear waters and just allow everything to flow away with the water.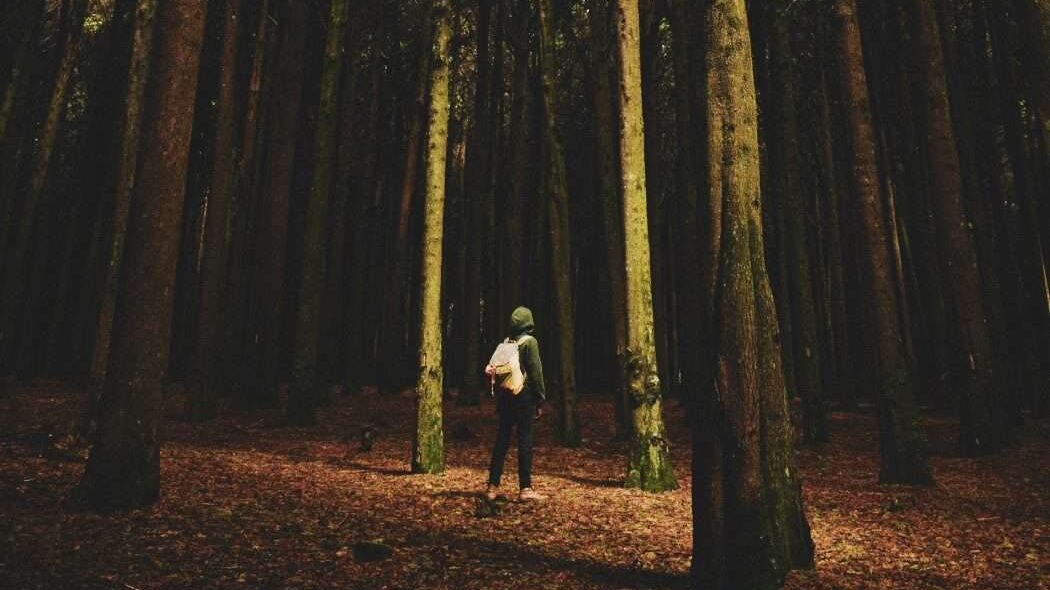 Challenge Level
The Gatamaiyu Waterfalls trek is beginner friendly. Every once in a while, you want things to be easy. You can bring your family and frolic in the clear waters for an afternoon, have a  picnic and let the gentle flow of the water soothe you.
Logistics
The central meeting point is on the benches near Bata Hilton Nairobi CBD. From there, we head out to take public transport to Githunguri town. The journey to the starting point is about an hour long. The cost of transportation is approximately Ksh 250.
 The trail is also self-drive friendly in case you don't want to take public transport.
What do you need for the trail?
Comfortable shoes

Swimming costume and towel

Backpack

Snacks such as nuts, granola bars, fruits, fresh juice,

3 Litres of water (bring a reusable water bottle or a hydration pack)
Here's a list of resources for hiking gear you can check out.
Hiking Gear Vendors – Lets Drift 
Can you bring your kids with you?
Yes. Gatamaiyu Waterfalls is a child-friendly trail for children above 10 years. You can bring your family with you for a fun-filled weekend.
Now that you know about Gatamaiyu 1, we hope to see you on the trails!
Similar trails
For forest lovers and duff mpararo lovers, similar trails to Gatamaiyu 1 are: 
Gatamaiyu 3 and Gatamaiyu 5