Hikeathon- a Marathon, but for Hikes
Ever heard of the saying, if you want to go fast, go alone, but if you want to go far, go with others? And, are you looking for a new hiking challenge near Nairobi? Then the hikeathon may be just for you. 
This experience is tailored to test your endurance and see how far you can go. This experience will test your will, your motivation and the strength of your legs. 
So, are you ready for the challenge?
What is special about this experience
Panoramic views.

You can see the Ngong hills and surrounding areas at multiple points of the hike.

Different routes. There are different routes for the hikeathon : Ngong to Kikuyu, Kikuyu to Ngong, Limuru- Kikuyu,  Limuru- Ngong Maimahiu- Kikuyu, Maimahiu-Ngong, Kikuyu-kisames- Ngong Hills. So you can always try out different routes

Badge. Finishing the hikeathon is no easy feat. So we award you with a badge to appreciate your hard work and resilience!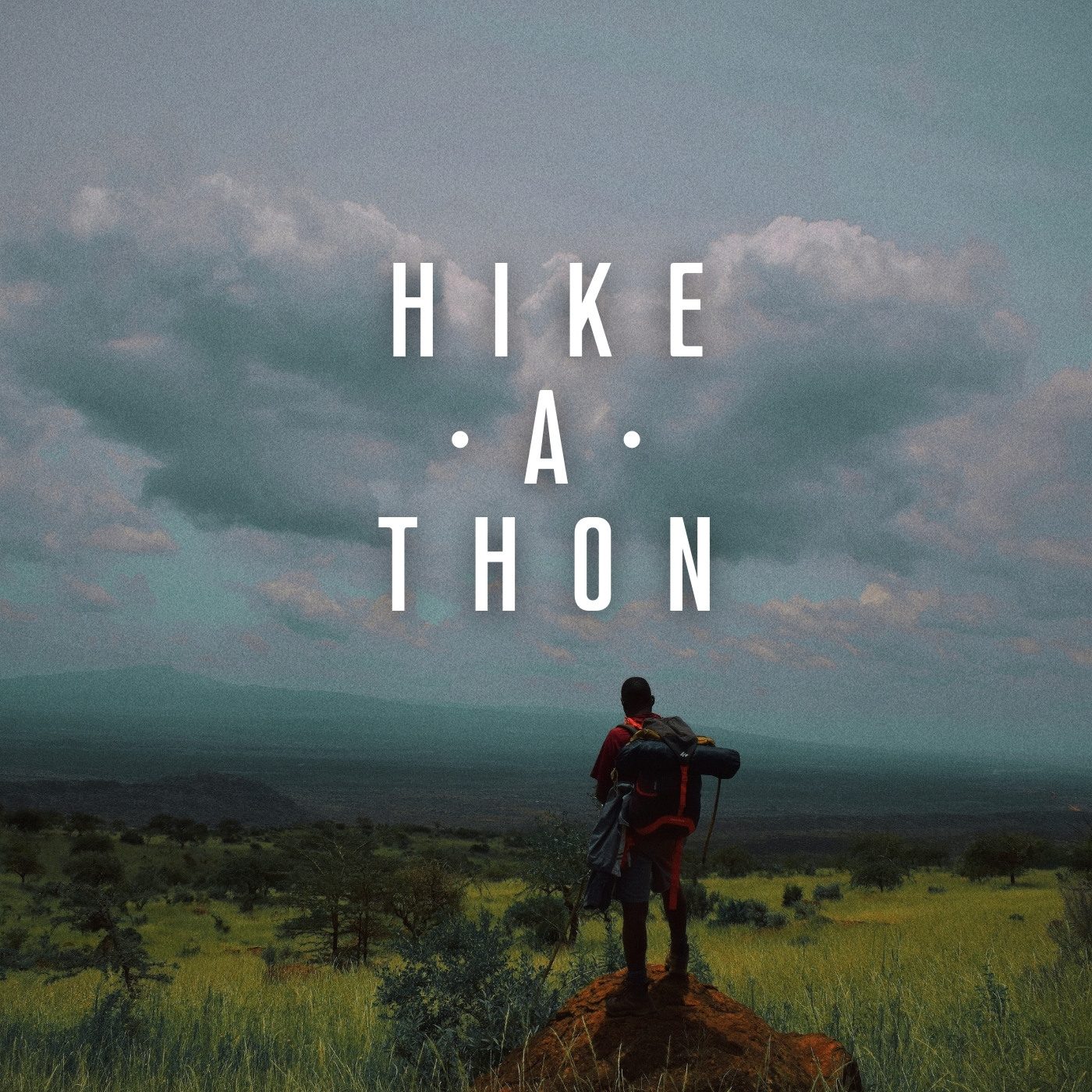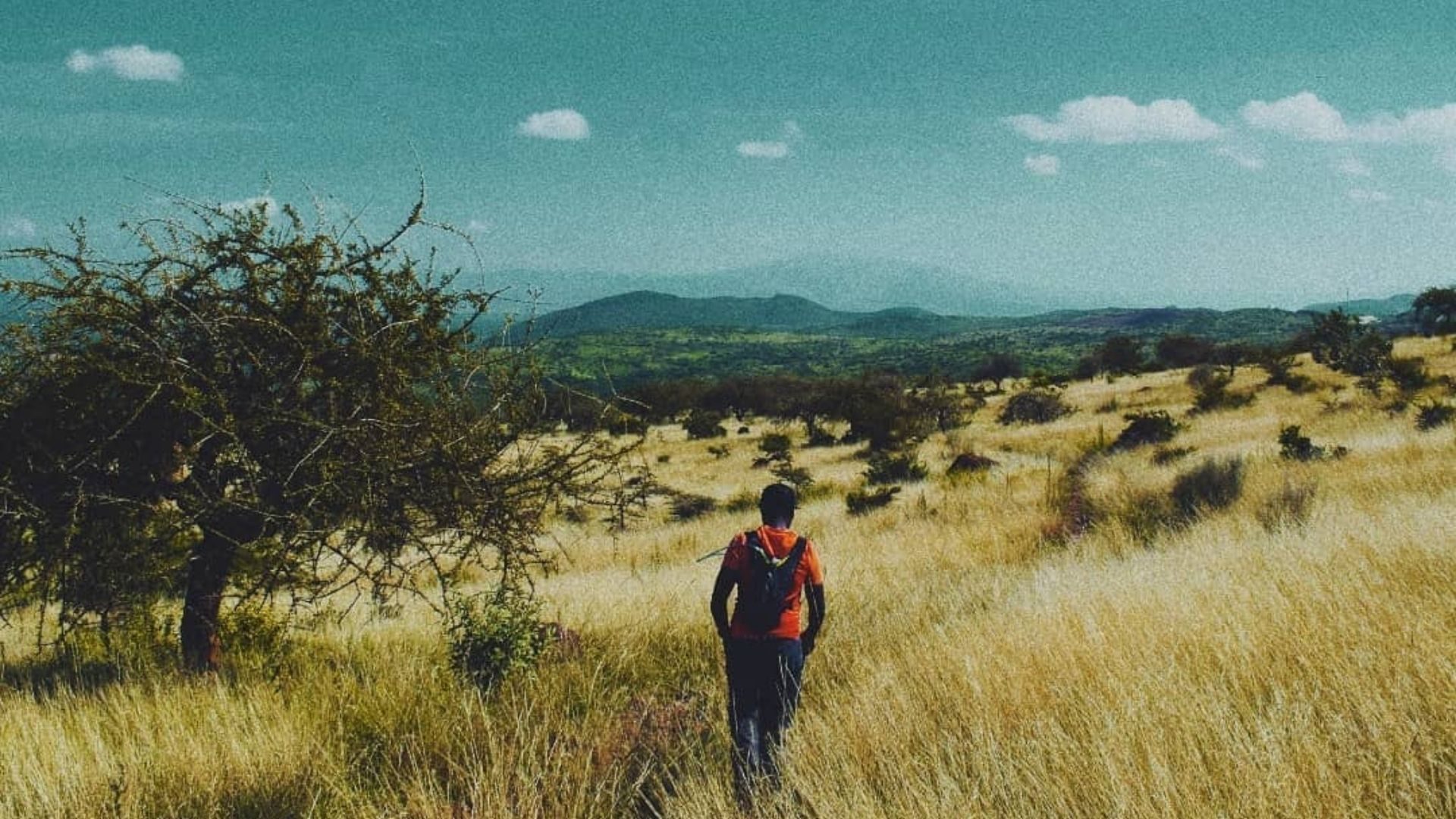 Challenge level
This is a challenging hike and not for the faint-hearted. The distance varies depending on the route for that particular month. Our hikeathons are 35km, 42km, 55km and 60km.
The environment can get very hot and dry, thus you need to keep sipping on water to avoid dehydration.
Logistics
The central meeting point is Nairobi CBD on the benches near Bata Hilton. From there, we head out to take public transport to the starting point The cost of transportation to and from the starting point is approximately Ksh 300- Ksh 450
 The trail is not self-drive-friendly.
What do you need for the trail?
Hiking boots

Trekking pole

Backpack

Snacks such as nuts, granola bars, fruits, fresh juice,

3.5 – 4.5 litres of water (bring a reusable water bottle or a hydration pack). 

Sunhat and sunscreen

Shades to protect your eyes from the sun

Quick-dry clothes
Here's a list of resources for hiking gear you can check out.
Hiking Gear Vendors – Lets Drift 
Can you bring your kids with you?
No. This is a very tough hike and not suitable for children.
Similar Trails
Do you want to challenge yourself even more? And find out what you are made of? You could try out these hikes. Satima, Dragon's Teeth, Lake Ellis, and The Apostles Creed.