It's that time of the year when Cupid's arrows have struck plenty of hearts and the love is in the air. For many, Valentine's Day is about roses, chocolates, candlelit dinners, staycations in fancy hotels or maybe just staying indoors. But such traditions can get boring and repetitive. How about trying something different this year?
It's been proven that the best way to get to know your partner better and to bond with them is through outdoor activities. So get your boots, we're gonna take you on an adventure of love for you and your loved ones. 
Kahunira
You don't have to travel all the way to Mombasa to experience the beauty of nature. You don't have to break your bank to have a good time either. Come explore nature's hidden gems in Githunguri, Kiambu county. 
The trail is lavished with green scenery to help you relax and unwind from the hustle and bustle of city life.
There are also multiple pools of water where you can swim, relax and let the water calm your nerves and fill you with joy.  It's definitely a great spot to chill and relax with your partner.
Kimakia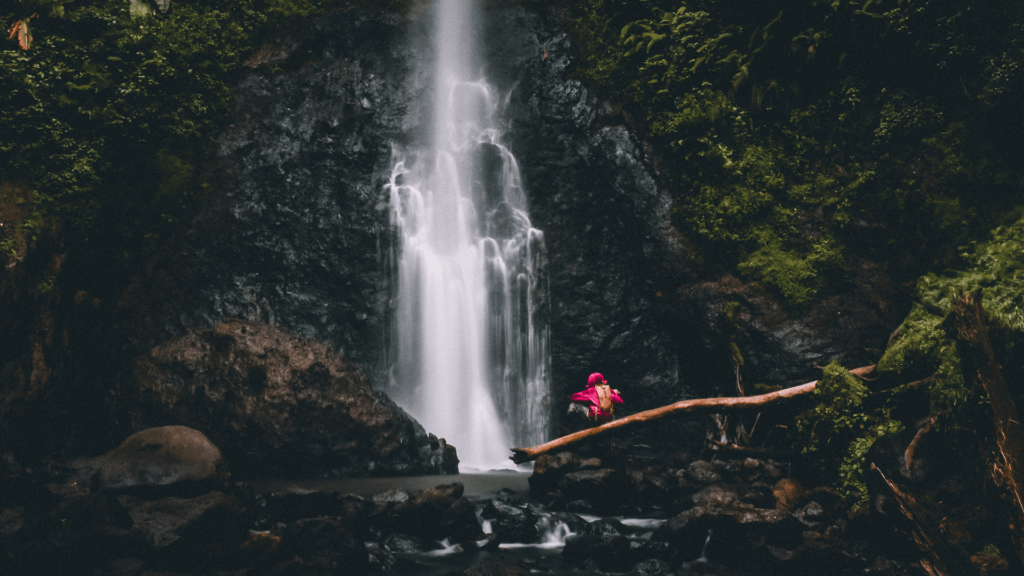 If you're looking for majestic waterfalls near you, then this trail is for you. The beauty of this trail is indescribable and you have to experience it yourself to see how stunning it is.
This trail is part of Kimakia Forest Reserve, which is part of the Aberdare forest. The hike starts with a 4km walk on the road before embarking on a steep descent to the waterfalls. There are two river crossings where you can test your hopping skills and are a good reason for you to hold your partner's hand as you help them cross the river.😉😉
Mau Mau Caves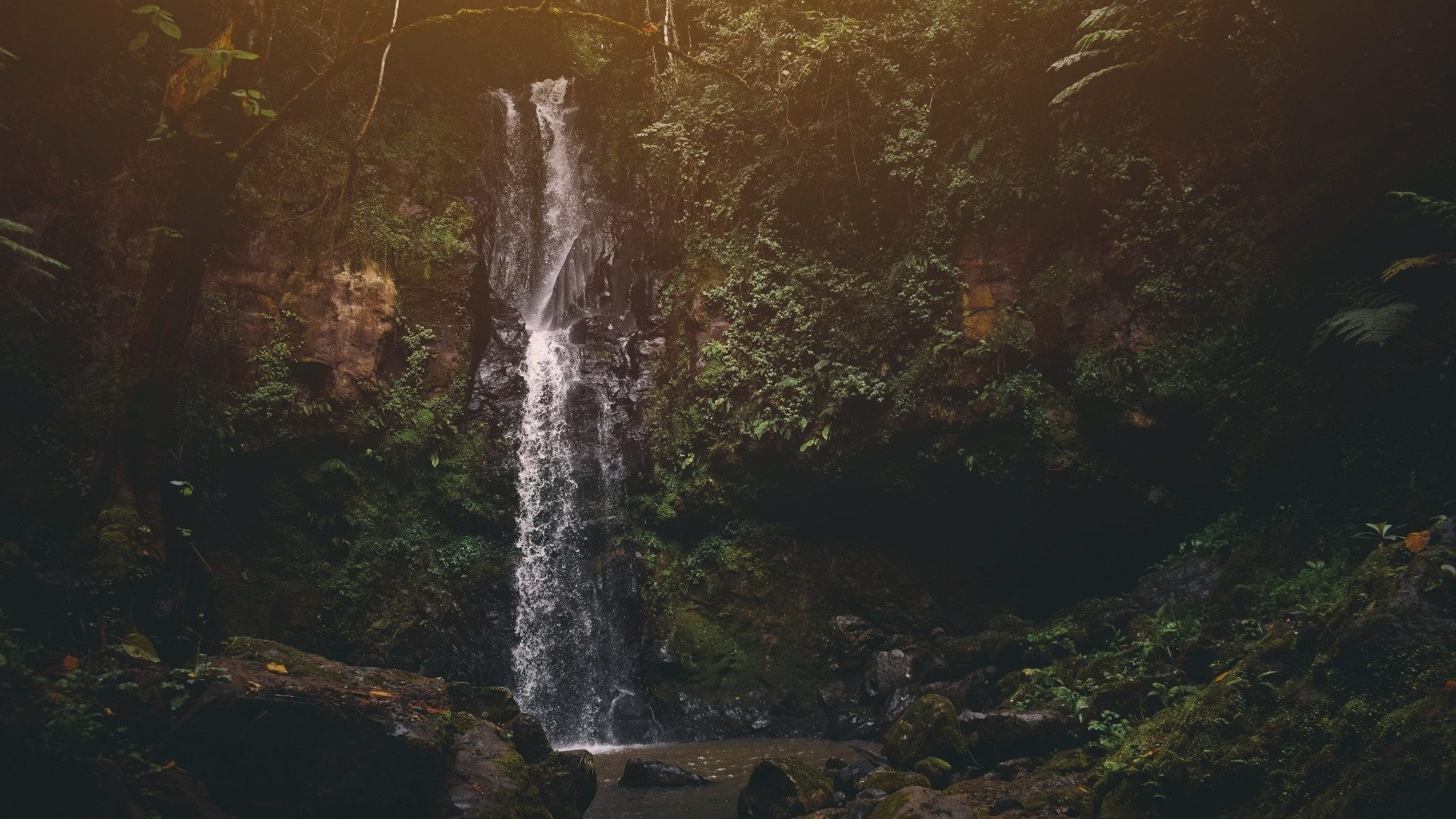 We've all heard of the Mau Mau, our freedom fighters who gave all they had to make sure that we have the independence we have today.
This trail is in the Kereita forest, which is in the most southern part of the Aberdare ranges. Come walk the trail that our forefathers and mothers walked as they planned the war against the colonialists and get to see the stunning caves that they would camp in to avoid being captured.
The caves are next to a large waterfall where you can sit and let the sounds of nature speak softly and calmly to your inner being that craves to be one with nature.
Cianda Walk
So you're not a certified hiker (yet) but want to go on a hike with your partner without kuchoma picha? How about going to Cianda for this easy walk. It's easy, quiet and romantic. It's suitable for beginner hikers or if you just want a chill, slow walk where you can spend quality bonding time with your partner. 
The trail has a gorgeous waterfall that's a perfect spot for a short picnic with your partner. Ever wondered how waterfalls look from behind? You get to explore outstanding caves behind this beautiful waterfall and experience the serenity of nature.
Just so you know…
You don't have to have a partner to visit these magnificent spots in Kenya. Join our vibrant Let's Drift community where you can make plenty of friends, and who knows, maybe you'll meet a potential partner here. 😉
Are you interested in booking a private drift to any of these locations? A custom drift is your opportunity to hike in the perfect company. You pick the place, you tell us what you want, and we put a trip together just for you. The prices for custom tours are dynamic. Call 0708805188 or send us a message to get the ball rolling.
Written by Wairimu Karen.